OVENS FOR BRONZE MELTING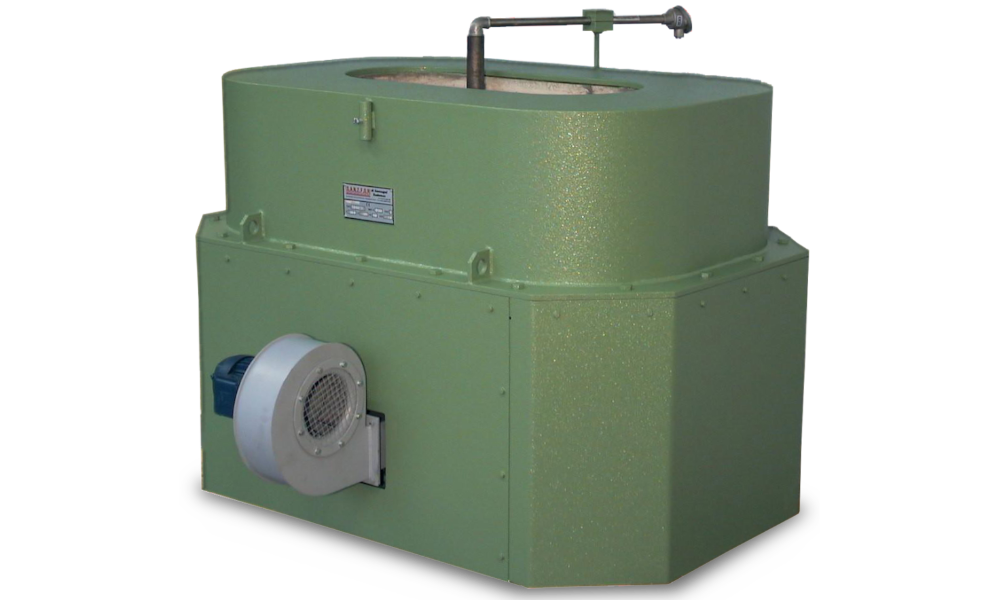 OVENS TYPE T.O.S.C./Br.
---
---
---
---
Three-phase low frequency induction oven oval basin suitable for melting bronze – aluminium bronze This type of oven is suitable for use in die casting (cold room) and gravity fusion, with manual removal of the metal. The excellent performance, excellent quality of molten metal, the good life of refractory lining and content maintenance cost makes this oven a car ahead of the traditional crucible furnaces. The control cabinet indicated for this oven is the type T.S.T./C.
| OVEN TYPE | CAPACITY | NOMINAL POWER MAX. | PRODUCTION/h IND. MAX |
| --- | --- | --- | --- |
| T.O.S.C./ 6 | Kg. 600 | K.V.A. 80 – KW. 76 | 205 Kg./h |
| T.O.S.C./ 9 | Kg. 900 | K.V.A. 120 – KW. 115 | 310 Kg./h |
| T.O.S.C./ 14 | Kg. 1400 | K.V.A. 150 – KW. 140 | 380 Kg./h |