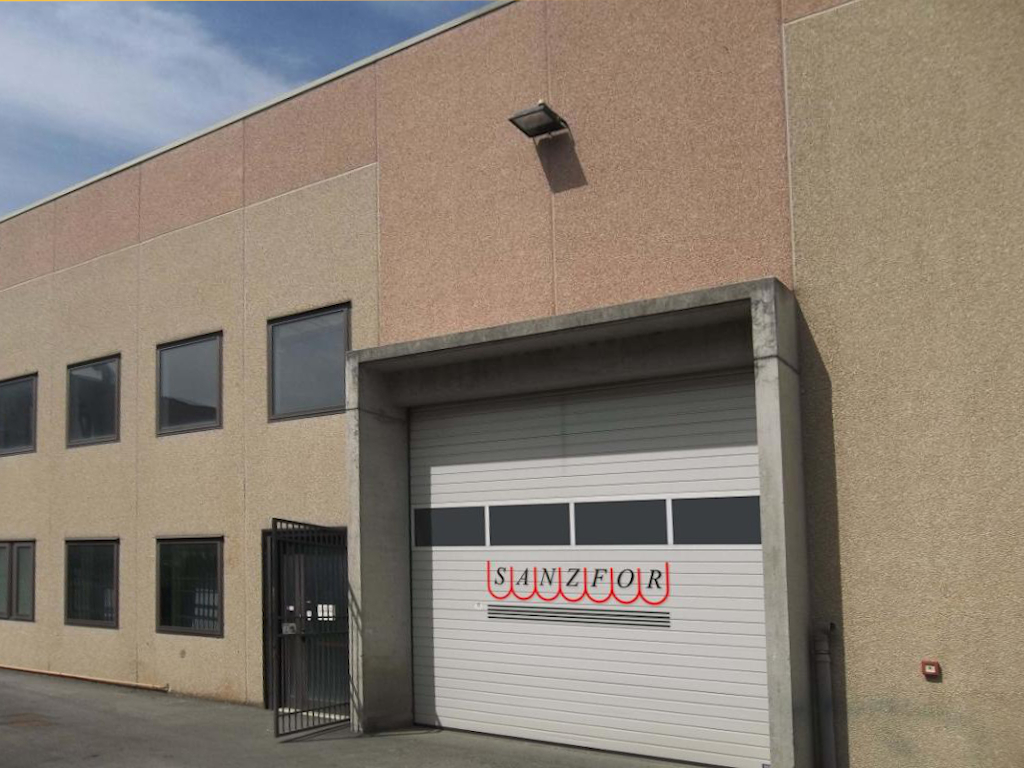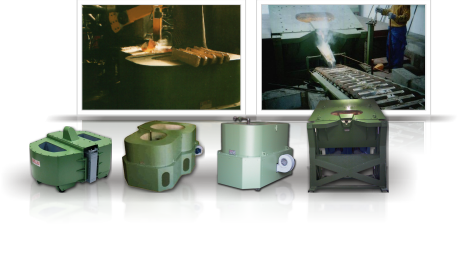 COMPANY
The company was founded in 1976 by dad Ermanno and continues its business steadily today.



EVOLUTION
In 1995 we become
SANZFOR by Radames Sanzogni


ASSURANCE
We have been satisfying new technological and safety requirements at work for 44 years


Why Choose Our Ovens
OVENS TWO BASINS
They have the advantage of having a basin for casting and a basin for waiting, thus eliminating the unproductive stops of the casting operators.
LOW MELTING DECREMENT
The ovens are well insulated, with very few dispersions; the electric device for regulating the oven power, avoids overheating of the metal, eliminating the losses of zinc (brass and bronze) or the formation of hard spots (aluminum), caused by the uncontrolled increase in temperature.
It is also possible to automatically control the temperature with low cost immersion probes.
LOW MANTENAINCE COSTS
For the oven itself and are limited to wear of the refractories . (ovens channel vertical type T. 4. P. and T.O.S.C. not always have to be rebuilt on the pelvis ) Electrical parts of the oven are not subject to wear if the oven is well used and if you are running scheduled maintenance as per our instructions.
Almost no maintenance to of the control panel.
AUTOMATIC START OF THE OVEN AFTER THE WEEKEND BREAK
The vertical channel ovens type T. 4. P. / T.O.S.C. you can turn off the oven on the weekend
LOW ENERGY CONSUMPTION
Given by an excellent yield ratio, eliminating the losses caused by the heating of the melting chambers or crucibles.
Where We are
Via Giacomo Leopardi, 13
25069, Villa Carcina Brescia (BS) ITALY

How to reach us
From Milan or Venice, take the Brescia Ovest exit.
Follow direction Brescia and take Tangenziale Ovest and Via Monte Lungo in direction of Via Triumplina/SP345.
Continue towards Villa Carcina in via Giacomo Leopardi 13 to reach

Sanzfor

.
Contact Us
Tel/Fax +39 030.8900194Mobile +39 335.352516Email sanzfor@sanzfor.it